We stand with you to build an extraordinary advice business, so you can focus on delivering excellent client outcomes.
We believe in the power of community. That's why it's important to us that we partner with the right business and advice leaders who are culturally aligned to similar values and believe great advice changes lives.
Extraordinary advice businesses
We work with ambitious leaders; business owners who are willing to share knowledge and ideas, support each other and contribute to a professional advice community.
We provide Strategic Consulting, Business solutions, Corporate Governance and compliance coaching, Professional development forums and access to Wealth creation and protection services and products.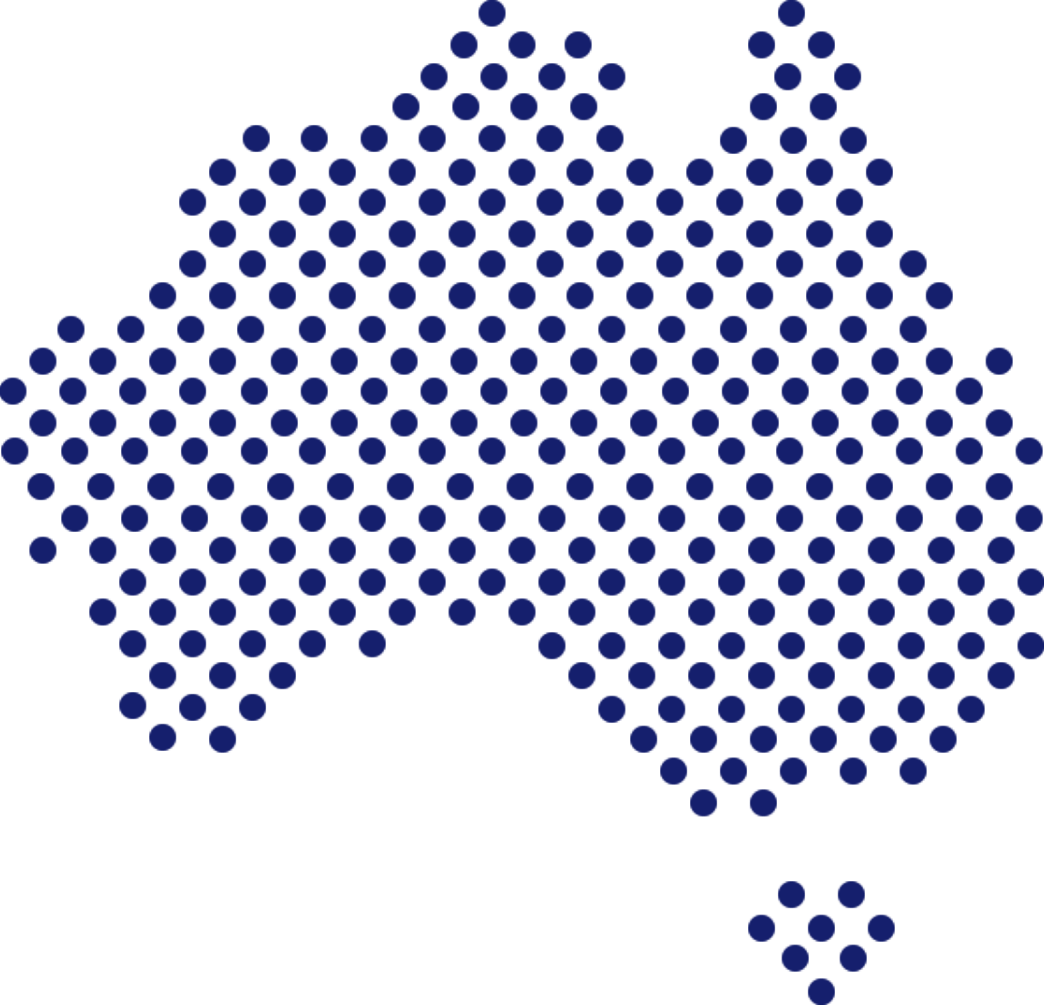 Your business is an important asset to you, your family and the community you support. We believe strong corporate governance is foundational to demonstrating your values and principles to your team, clients and community. Our experienced team will provide you with prudent risk and compliance advice underpinned by commercial reasoning. Services include;
Corporate Governance consulting
Advice coaching to meet your fiduciary obligations and enhance your knowledge and skills for you and/or your team
Audit and compliance oversight and support
We facilitate forums in specialised areas of advice and business growth to foster knowledge sharing, and collaboration. For many years, this approach has driven the success of our community. Leaders, advisers & business partners come together to leverage strategic expertise and challenge the status quo.